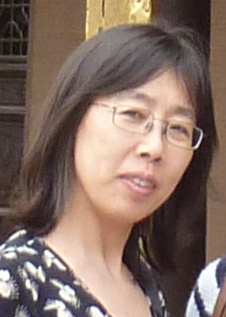 Qualified both in Western Medicine and Traditional Chinese Medicine(TCM), Dr Zhang has over 30 years experience in medicine, with a major interest in pain relief, infertility, menopause, cancer, dysmenorrhoea, pregnancy complications and other women's health problems.
Dr. Zhang obtained her first degree in medicine (both Western Medicine and TCM) in 1985 in China. She was awarded the degree of MD in 1991. She then commenced PhD studies and was awarded her Ph.D. degree in 1996 at Beijing Medical University.
Dr Zhang has a longstanding interest in integrated approaches to human well-being and successfully integrated TCM therapy into her clinical practice while she was working in China. Following post-doctoral research and clinical practice at St. George's Hospital in London, she has returned to the full time practice of TCM since 2003.
Dr Zhang is a fellow of the Royal Society of Medicine, a member of the British Fertility Society and a member of the Association of Traditional Chinese Medicine and Acupuncture UK (ATCM).